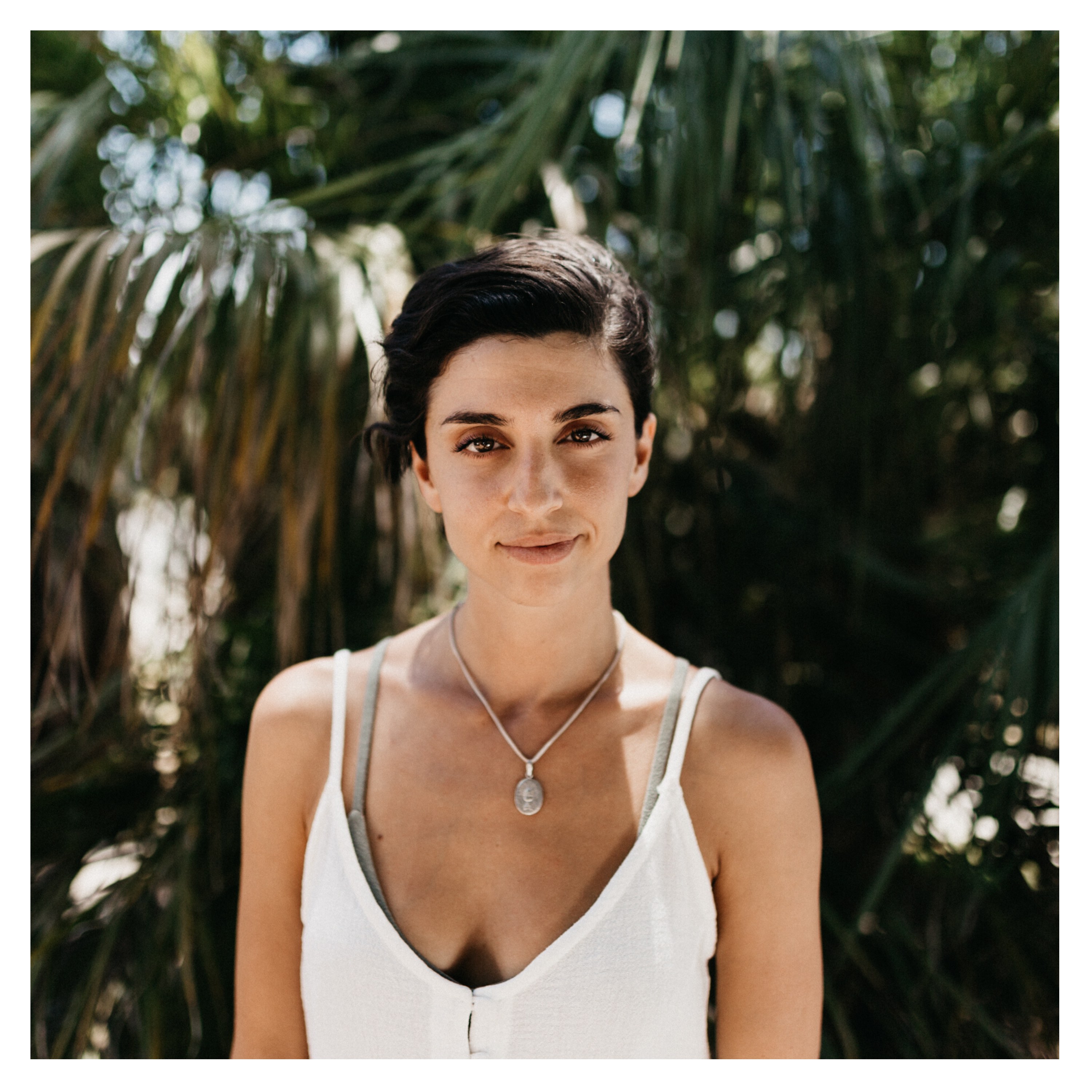 In this week's episode Ava shares her experience of her 10 year relationship with partner Jarred. She details how they met, the challenges and struggles they have navigated over the years and where they are at the present moment.
This episode provides a timeline and some context to their relationship before our next podcast where Jarred and Ava will be answering some questions from our listeners. 
Chapter markers: 
00:00 Introduction 
0:55 Relationship as a spiritual practice
5:00 How they met
8:35 The intensity at the beginning of their relationship
11:50 Navigating long distance and other challenges
15:10 Being exposed to teachings didn't mean that they were skilled
19:40 The benefit of stepping back and giving space
22:20 Where they are now
23:45 If you have any questions for them please comment below
24:20 Thank you for listening, subscribe to the podcast & follow us on socials. 
Increasing accessibility to functional healing + non-dual spiritual oneness:
www.functionalspirituality.com
Free resources:
A monthly update for me on new offers and the energy of the month.
Join the Functional Spirituality Group and enjoy a free resource for meditators and yogis to connect to and enjoy a like-minded community.
Free workshop: Healing complex trauma:
A free workshop on how to optimize your spiritual practice and your daily life by understanding complex trauma.
Connect on Socials
Where you can hear from us in daily life
Personal account: @avairani_  
Functional Spirituality: @functionalspirituality 
Studio: @spandaschool