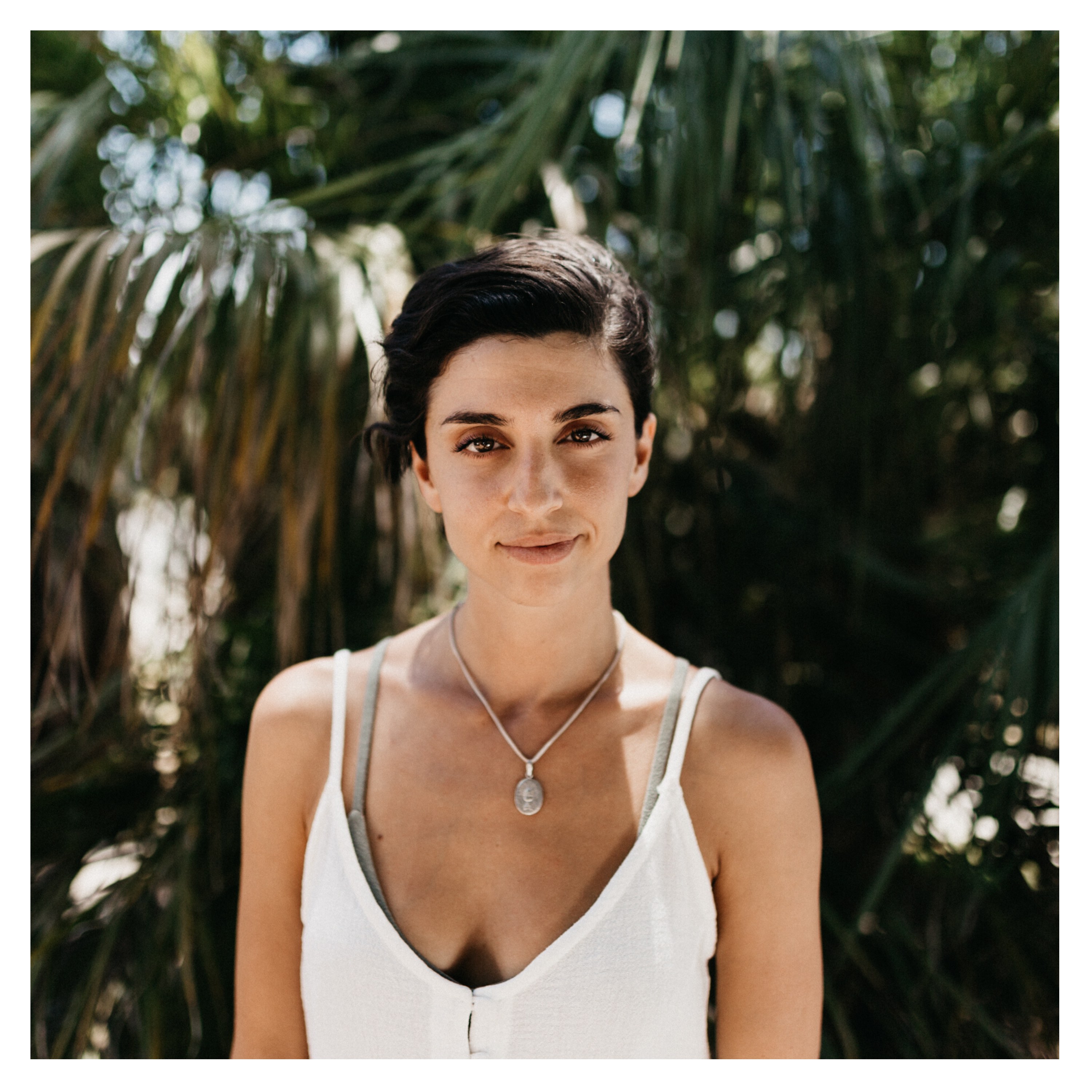 Enjoy this short drop-in meditation with music.
Become aware of the breath moving through the body and the sensations that may be present, replacing any tension in the body with a soft smiling energy.
Free ways I can support you:
NEWSLETTER 
~ A monthly update for me on new offers and the energy of the month.
https://functionalspirituality.ck.page/subscribe
COMMUNITY MEDITATION
~Join the Functional Spirituality Group and enjoy a free resource for meditators and yogis to connect to and enjoy a like-minded community.
HEALING COMPLEX TRAUMA
~ A free workshop on how to optimise your spiritual practice and your daily life by understanding complex trauma.
healing-complex-trauma-workshop
SOCIAL MEDIA
where you can hear from me in daily life, what Im up to, reading, working on, who I am playing with etc.
~ Follow my personal account @avairani_
~Follow Functional Spirituality  @functionalspirituality
~ and follow our Yoga Studio  @spandaschool
Our mission is to increase the accessibility of functional healing and spirituality.